Customs Brokerage
We are licensed customs brokerage company in Malaysia.

Our customs brokerage services include: 
Cargo Classifications - Custom Tariff Classification (HS Code)
Preparation of all types of Malaysian Customs Form
Preparation of all types of Singapore Customs Cargo Clearance Permits (CP)
Singapore Cargo Clearance
Air Cargo and Sea Freight Clearance in Singapore & Malaysia
Cross Border Clearance
Consultation On New Company Setup
Corporate Tax Incentive and Import Tax
Heavy Lifting Division
Our Heavy Lifting Division was founded to serve as the solutions for project logistics, special equipment as well as heavy cargo.
Cel Logistics Sdn. Bhd. owns open trucks/low loader and other heavy lifting equipment to cater for customer's needs.
Heavy Lifting services/facilities include:
Provide logistics services for upstream oil and gas between Malaysia, Singapore and Thailand.
Providing onshore delivery network between ports.
Catering marine services.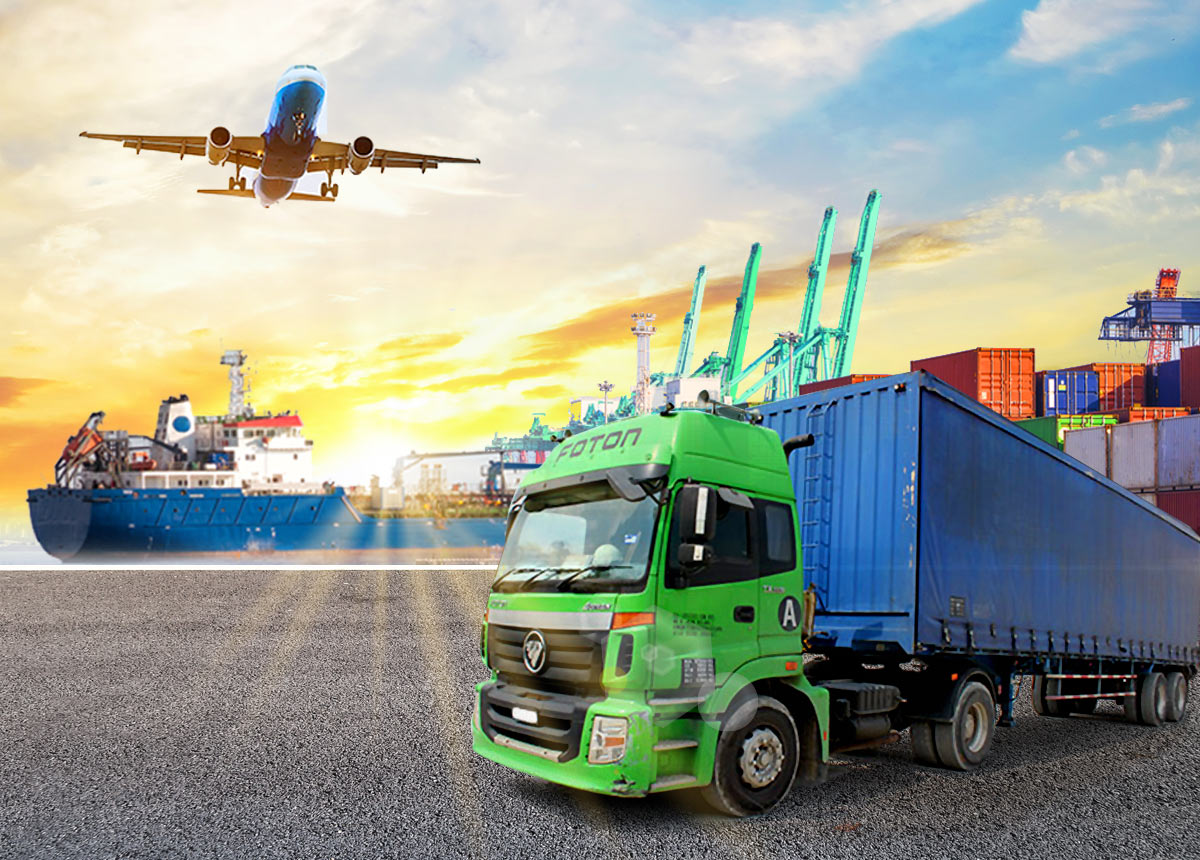 Freight Division
Our Freight Division Established in year 2013. 
You can be confident that our strategic alliances around the globe give you the flexibility to choose from a range of air and ocean freight service options. Seamlessly tailored to your precise needs and complete with end-to-end visibility.
 Freight Division services/facilities include:
Air Freight Inbound and Outbound Services.
Ocean Freight Inbound and Outbound Services.
Hand Carry Inbound and Outbound Services.
To provide our valued customers a total logistic solutions and management services.