As one of the leading providers of logistics solutions across the globe, Cel Group has an immense portfolio of transport and contract logistics solutions that spans multiple industries.
ELECTRONIC
GOODS
We provide attentive care when handling e-commerce shipments of our valued from local and international destinations.
PHARMACEUTICAL
GOODS
The reliable delivery of healthcare products can be life saving. Which is why we develop supply chain solutions for the people.
FOOD &
BEVERAGE
Cel Group has an in-depth understanding of the consumer needs, therefore making sure the marts get stocked is our responsibility.
FREIGHT
FORWARDERS
We provide freight services with competitive pricing while providing economic and reliable freight solutions for businesses.
Total Logistic Solutions For All Industries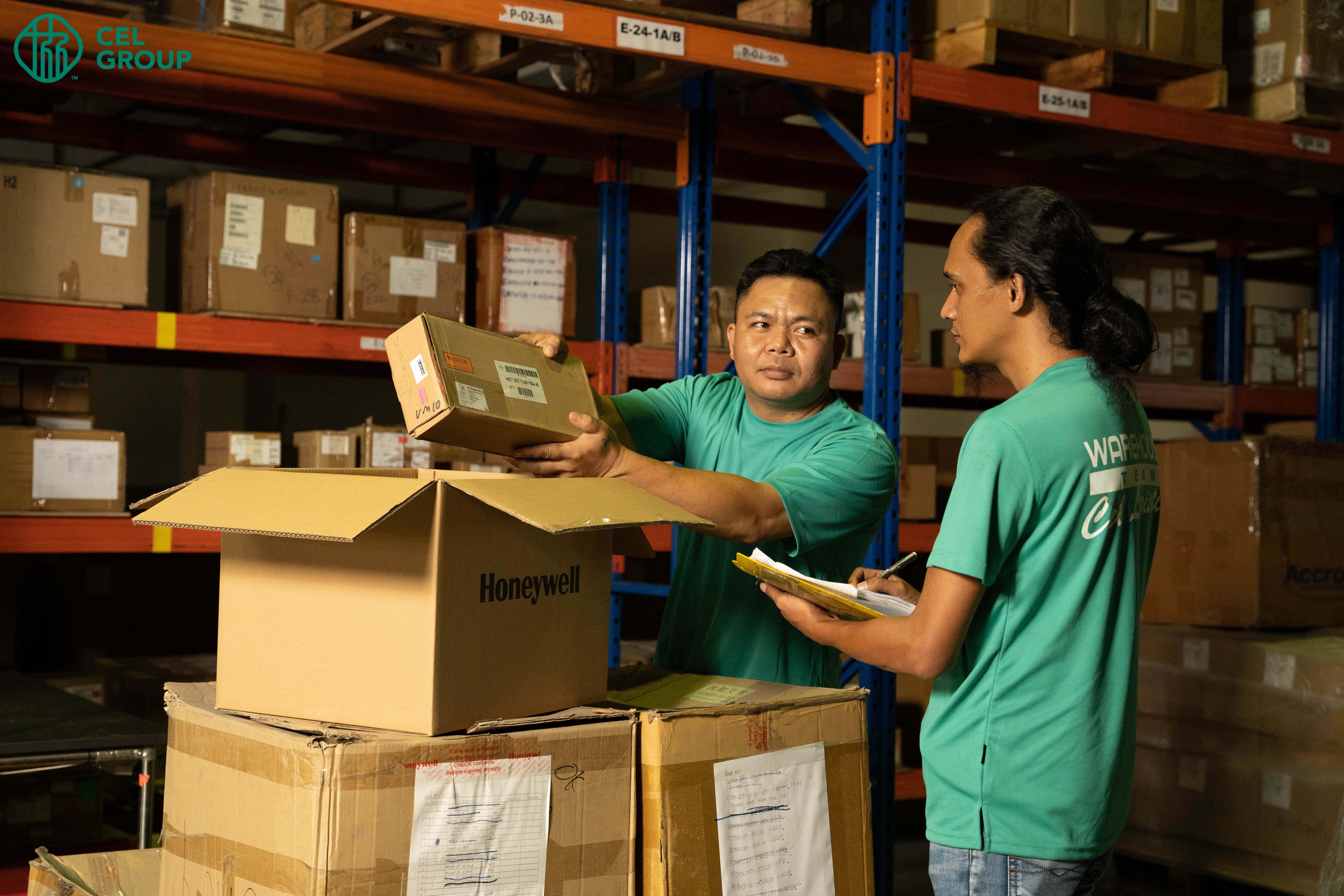 Almost every industry sector has some special storage and handling requirements, and with Cel Logistics we have the industry sector experience and global network to meet your needs, including:
We have strong logistics and transportation network in Asia Pacific such as Malaysia, Singapore, Thailand, Hong Kong, Korea and China.